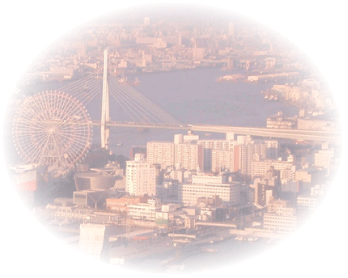 To accepted author(s):
Thank you for your contribution to ICDL-05, Osaka. We need the following requirements for your paper to appear in the conference CD-ROM until 24:00 JST, May 31
a final camera-ready paper that follows IEEE instructions
registration number
a IEEE copyright form
1. a final camera-ready paper that follows IEEE instructions

The paper should be prepared strictly follows the IEEE instructions so that it appear on the web, IEEE Xplorer, which enables the huge number of IEEE members access your paper via Internet. Please use LaTeX sample file or Word sample file. An example of the abstract is also in the package. Please follow the font instruction indicated in Download the IEEE Conference Record Submission Standards. If you are using Distiller, please download "PDF settings files" in the IEEE Online Resource Center for Conference Publication Organizers.
You can check for font embedding and subsetting by this document if you use Adobe Reader or Acrobat Reader.
The page limits of the accepted papers for the oral presentation and the poster one are basically six and one, respectively. If the author(s) originally submitted papers as the oral presentation but it is accepted as the poster one, it can be up to six as far as it is seriously reflects the reviewers' comments. In any case, please understand that the conference is REALLY INTERDISCIPLINARY, and try to explain everything in a comprehensive manner so that those who are not in your field can understand your presentation.
The final manuscript should be sent by an E-mail together with the registration number to: submit@icdl05.org

2. registration number

Before submitting your paper, please visit registration page, register yourself or one of your co-author, and send the number with the final manuscript.

3. a IEEE copyright form

Please visit IEEE Copyright form and get the form. Fill the form and send it by FAX to +81-6-6879-4180
Looking forward to meeting you in the conference!
---