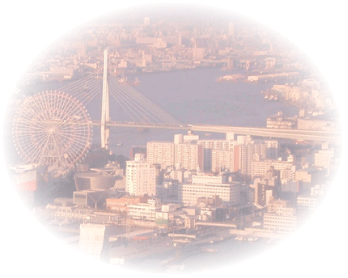 We expect submissions reporting on high quality, original work with relevance to the areas described in the top page from various research fields such as psychology, physiology, cognitive science, engineering, and so on. Due to interdisciplinary nature of the conference, we expect two types of submissions:
Abstract submission
The submissions will be reviewed by 1-page abstract and presented in the poster sessions.

Full paper submission
The submissions will be reviewed in a full-paper form within 6 pages, and depending on the results of the review, they will be presented whether in the poster or in the oral sessions.
Downloadable Templates
Electronic Paper Submission
Submission account is now open.
submit@icdl05.org
Please send the "pdf" manuscript together with the following information in the main body of e-mail:
Paper category: abstract or full-paper
Name, title, and e-mail address of the corresponding author
Paper title
Name and affiliation of the author(s)
topics of the paper out of this list:
Architectures for development and learning
Emergence of structures through development
Neural plasticity during development
Interactive resonance between robots and humans
Architecture for social interaction
Development of emotion
Value system in learning and emotion
Skill acquisition through experience
Autonomous development of robots
Development of interaction schema
Non-verbal communication
Development of visual, auditory and other sensory cortices
Coordination and integration of behaviors throughout development
Development of attention mechanisms for interaction
Computational and robotic models of developmental disorders
Robots and animated agents for clinical intervention
Computational models of language acquisition through development
Others (please specify)
If you have any question, please contact Program chair:

submit@icdl05.org
---